Academy of Romani Studies 7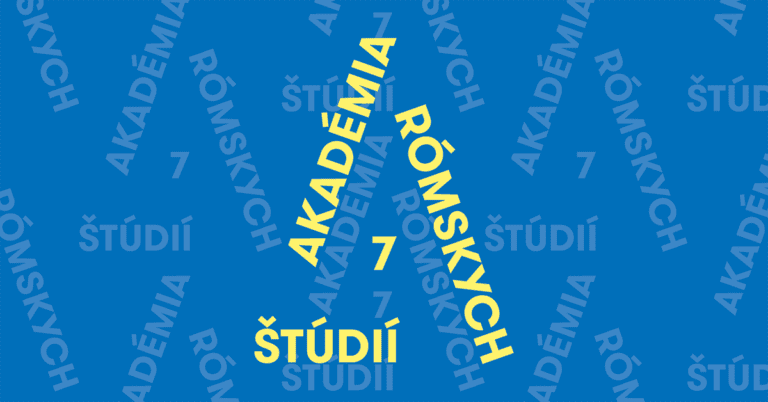 The Institute of Ethnology and Social Anthropology of the Slovak Academy of Sciences and the Seminar of Romani Studies of the Department of Central European Studies of the Faculty of Arts of Charles University are organizing the seventh annual Academy of Romani Studies. 
This year's conference, entitled 
Reflection on the Experience of the Treatment of Roma Refugees from Ukraine in Slovakia and the Czech Republic
, will take place on 
Friday
11 November from 9:00 to 17:00 in Prague in the Campus Hybernská. The Academy of Romani Studies is an interdisciplinary gathering of Czech and Slovak Romani Studies scholars. The central theme is the war in Ukraine and its impact on Roma, specifically on Roma refugees in Slovakia in the Czech Republic. We will open the conference with a unique testimony of a Roma academic from the Russian occupied territories. This will be followed by panel discussions with various actors who have worked directly on the border and on the ground and will convey their own experiences. There will also be a short academic session reflecting on the situation of Roma refugees in the Czech Republic and Slovakia. The Academy of Romani Studies 2022 will thus be the first more comprehensive reflection on the experiences related to the situation of Roma refugees from war-affected Ukraine.