Sobibor death camp: history and legacy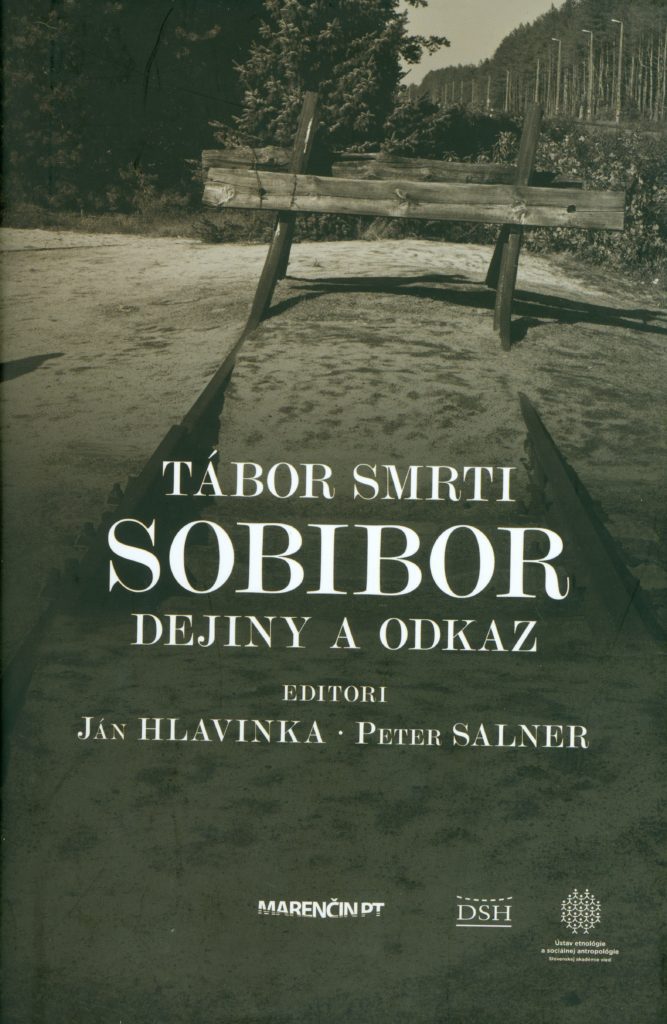 Monografia vznikla ako pripomienka 75. výročia povstania väzňov vo vyhladzovacom tábore Sobibor a následného zničenia tohto miesta utrpenia a smrti. Tábor má osobitný význam pre Slovensko.
The monograph was created as a reminder of the 75th anniversary of the uprising of prisoners in the Sobibor extermination camp and the subsequent destruction of this place of suffering and death. The camp has a special significance for Slovakia.