Matúš Hnát has been awarded in the National Design Award 2022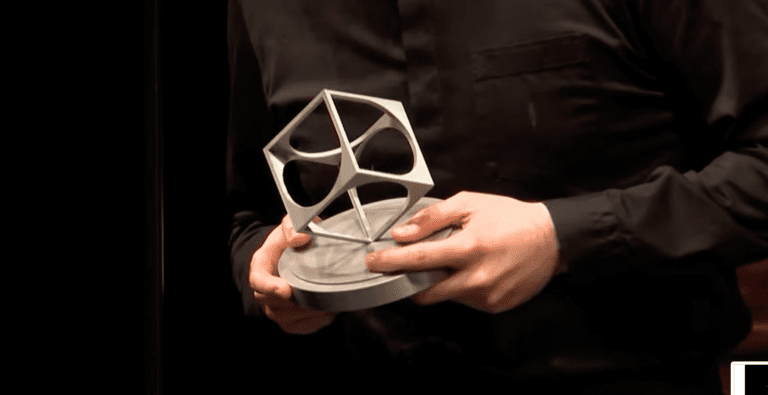 Our principal graphic designer, Matúš Hnát, has been awarded a prize in the prestigious National Design Award 2022 competition in the category "New Appearance" for his originality and consistency in the creative designing of books, posters for cultural events, and campaigns. 
Matúš graduated in cultural studies and is a self-taught designer. He pursues Bold Design and likes working with typography and brilliant fluorescent colours. When creating book covers, he likes working with his very first idea and tries to get a funny point into each design.
It is an honour for us to work with this young talent and we are happy for you, Matúš. Congratulations!