Call for the special issue of Slovak Ethnology 3/2023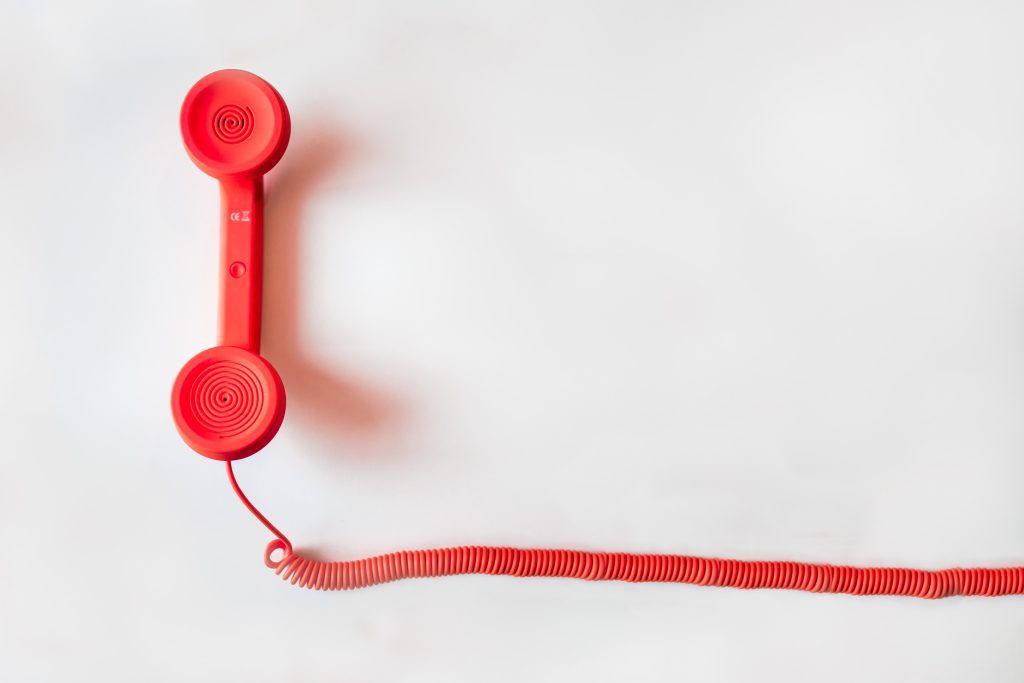 Call for the special issue of Slovak Ethnology/Slovenský národopis, volume 71, number 3/2023, on the topic
The design theory and practice from the perspective of humanities and social sciences: Interdisciplinary approaches 
Guest editors:
Veronika Kotradyová (Faculty of Architecture and Design, STU in Bratislava)
Dean Lipovac (Innorenew, University of Primorska, Slovenia)
Carina Dantas (SHINE 2 Europe, Portugal)
In the past decades, many design theories and practices have shown a common interest in the humanities and social sciences studies, their theories, and their methodology. Practitioners from scientific fields such as social anthropology, ethnology, psychology, or sociology have provided specific knowledge and perspective on design theory and practice. Specifically, in the area of human-centred design, they have generated interdisciplinary projects providing complex insight into various themes related to the built environment and material culture.
This special issue of Slovak Ethnology invites authors to contribute to the topic by addressing various aspects of this interrelation, such as: 
Interdisciplinary studies of the relation of the built environment/material culture to human everyday life and well-being;
Human-centred design and the application of approaches of social sciences (particularly design anthropology) and humanities in this area;
Universal design and the application of methodologies and methods of social sciences and humanities in this area;
Interdisciplinary approaches to design thinking and practice that are oriented towards particular social groups (older adults/seniors, disabled people, etc.);
Critical design practice and its perspective on current societal issues (public health, environmental crisis, and others) through the lenses of social sciences and humanities;
Interdisciplinary approach in designing restorative environments;
Participatory approach in design.
Contributors are kindly requested to submit their abstracts and keywords directly through the editorial system of Slovak Ethnology later than 15 March 2023, HERE (https://journals.savba.sk/index.php/slovenskynarodopis/login)
The final manuscripts will be expected no later than 15 June 2023. They should not exceed 6,250 words or 45,000 characters, including spaces, notes, and references, and should follow the journal's guidelines for authors accessible HERE.
This special issue of Slovak Ethnology is thematically related to the Erasmus+ project DESIRE – DESIgn for all methods to cREate age-friendly housing (no. 2020-1-SK01-KA202-078245) and will feature collaborative work and publications of the COST Action NET4Age-Friendly (CA19136 | International Interdisciplinary Network on Smart Healthy Age-friendly Environments).