Výzva na zasielanie príspevkov do Slovenského národopisu 4/2023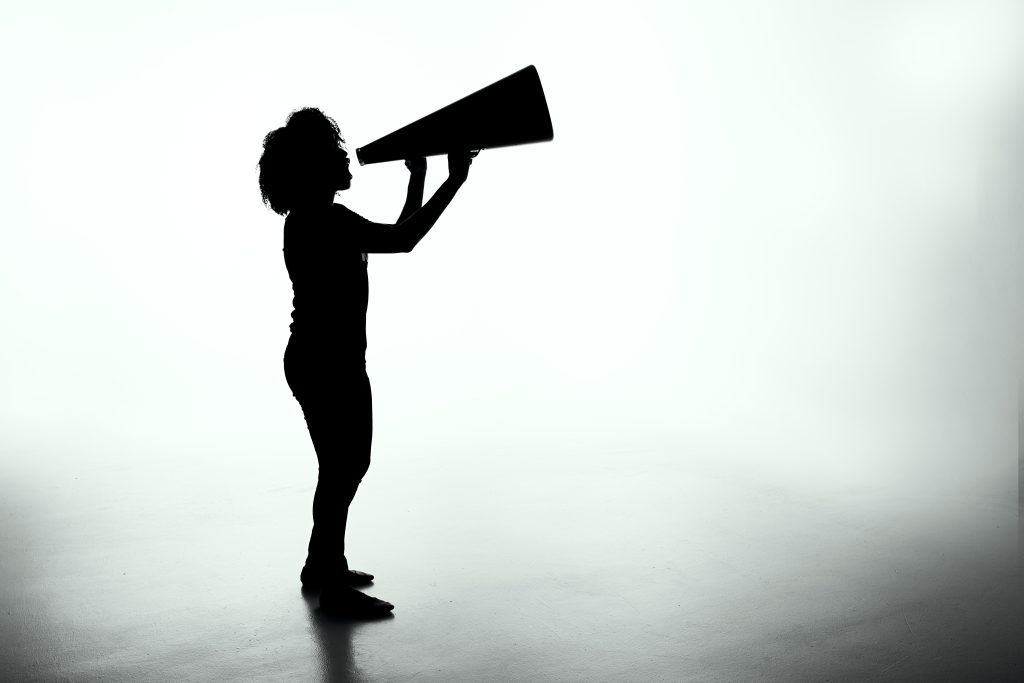 Call for the special issue of Slovak Ethnology/Slovenský národopis, volume 71, number 4/2023, on the topic of Contemporary holidays and their transformations
Until recently, ethnology and anthropology studied holidays and celebrations as a tool of maintaining stability and continuity of social groups and institutions. Festivities and celebrations functioned as non-everyday forms of communication, renewing and celebrating common idiosyncrasies and promoting togetherness and solidarity. They were an expression and a necessary prerequisite for the creation of individual identity and social order.
In modern society, which itself is subject to further internal changes (see Anthony Giddens, Zygmunt Bauman, Ulrich Beck), festive culture is influenced by a dynamic process of transformation. The more open forms of public festivities have lost their function of rituals promoting fellowship, solidarity, and identity. Holidays in both the public and private spheres are losing their meaningful relationship and commemorative dimension in the process of secularization and religious individualization. New rituals are being added to the ways of experiencing them, but also new activities (such as trips, relaxation, shopping) are replacing rituals. Old forms of pre-industrial ritual acts and customs shifted into the area of popular entertainment and organised experiences. According to Klaus Roth (2008), changes in European culture at the turn of the millennium were significantly influenced by festivalisation. The offer of cultural experiences penetrates more and more areas of our social contacts. Pre-arranged and thoroughly managed events have taken up an important place in marketing strategies and they have become a framework for pursuing the commercial intentions of the organisers. In the view of Winfried Gebhardt (2000), these changes of a global nature can be described as a process of eventisation. Common forms of holidays, celebrations, and cultural actions are enriched with new elements of entertainment and consumption. At the same time, the growing number of events (Ronald Hitzler, 2011) aim at providing an extraordinary experience.
The proposed special issue invites authors to contribute to the topic by addressing some of the following issues:
Social and individual holiday practice: internal and external changes in the field of holidays, family rituals and public ceremonies,
Models of holiday celebrations – relaxing, performance, self-perception, extraordinary experience,
Urban events and multi-genre urban festivals,
Holidays and heritisation,
Rural and urban festivities, festivals, events – the commodification of heritage and spatial marketing,
The commercial potential of rural and urban festivities, festivals, and events as an effective tool for tourism and economic development,
Structure of the holiday and festival calendar in the 21st century and the ways of celebrating them,
"New" holidays as a new opportunity for celebration,
The secularisation of Christian holidays,
The holidays during the COVID-19 pandemics in 2020–2022,
Ritual as a tool for creating social ties and cooperation between participants, festivities and festival.
Contributors are kindly requested to submit their abstracts and keywords to: https://journals.savba.sk/index.php/slovenskynarodopis/about/submissions
no later than 30th April 2023.
The final manuscripts will be expected no later than 31st July, 2023. They should be submitted through the editorial system of Slovak Ethnology.